By Ben Bryant, MA
USGTF Teaching Professional
Tampa, Florida
There's a lot of junk in the Apple and Android app stores. Far too often, when we search for the right app, we end up with a list of knockoffs or shoddy apps that fill our phones with ads or bloatware and aren't worth the bandwidth to download. But there are a few gems out there. These apps are the "diamonds-in-the-rough" that can be indispensable for the serious golfer.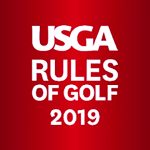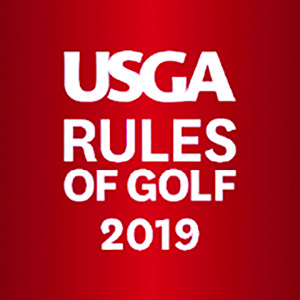 The Official Rules of Golf by the USGA
Every golfer needs a copy of the rules, and now it's easier than ever to keep it right in your phone. This app features a shortened version of the rule book, covering the most common situations on the golf course. It also has the full Rules of Golf available if you really need it. The app contains high-quality videos demonstrating the proper interpretations of everything from movable obstructions to abnormal course conditions. Best of all, there are no ads on this app, and it's entirely free.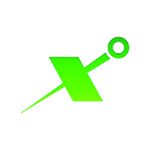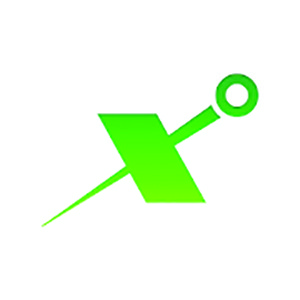 GolfLogix GPS + Putt Line
There are a lot of GPS apps out there. Pretty much all of them are going to help with yardage and scorekeeping. What sets the GolfLogix app apart is their Putt Line feature. It shows a 3-D contoured map of your green, complete with arrows showing which way your ball will break. By drawing a line on your phone's screen, you'll get an arrow showing you the direction you need to putt. It basically makes the read for you. The app is free to download, but you'll need to pay $9.99 a month to continue using the Putt Line feature.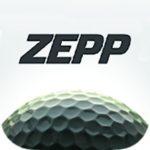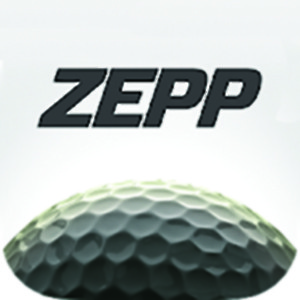 Zepp Golf Swing Analyzer
The Zepp Golf Swing Analyzer app is free to download and features a great video library of professional swings and swing analyses. To really make use of it, you'll need to buy a $150 sensor sold by Zepp which attaches to the back of your golf glove. Through the sensor, you'll be able to track all manner of swing metrics like club plane, tempo, hip rotation, and backswing positioning. The cost of the sensor makes this app by far the most expensive on this list, but this kind of powerful swing analysis can be an invaluable training aid. As a nice bonus, the sensor can be used for a variety of other sports like tennis or baseball.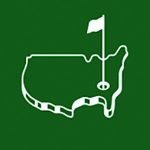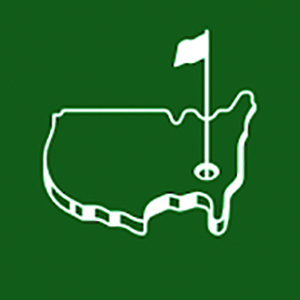 The Master's App
You might not keep it on your phone year-round, or you might. Honestly, it's one of the best apps covering any sporting event. Sure, you can watch the main CBS telecast, or with this app you can stick with coverage of your favorite player or you can relax and watch live feed of groups coming around Amen Corner. Download it now and relive Tiger's historic 2019 Masters win one more time.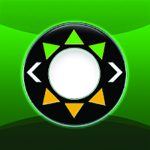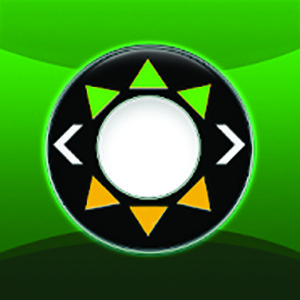 Golden Tee
That's right! The ubiquitous track ball arcade game – a mainstay of sports bars and family restaurants across the United States – is coming to your phone. Prepare to see your work productivity fall off a cliff as you spend countless hours competing against players around the world on five authentic 18-hole courses. Customize your avatar in traditional golf attire or make them wear a scuba diving mask and a cape! Slated for release in the last quarter of 2019, Golden Tee will be free to play, but like all video games these days, will contain in-app purchases.