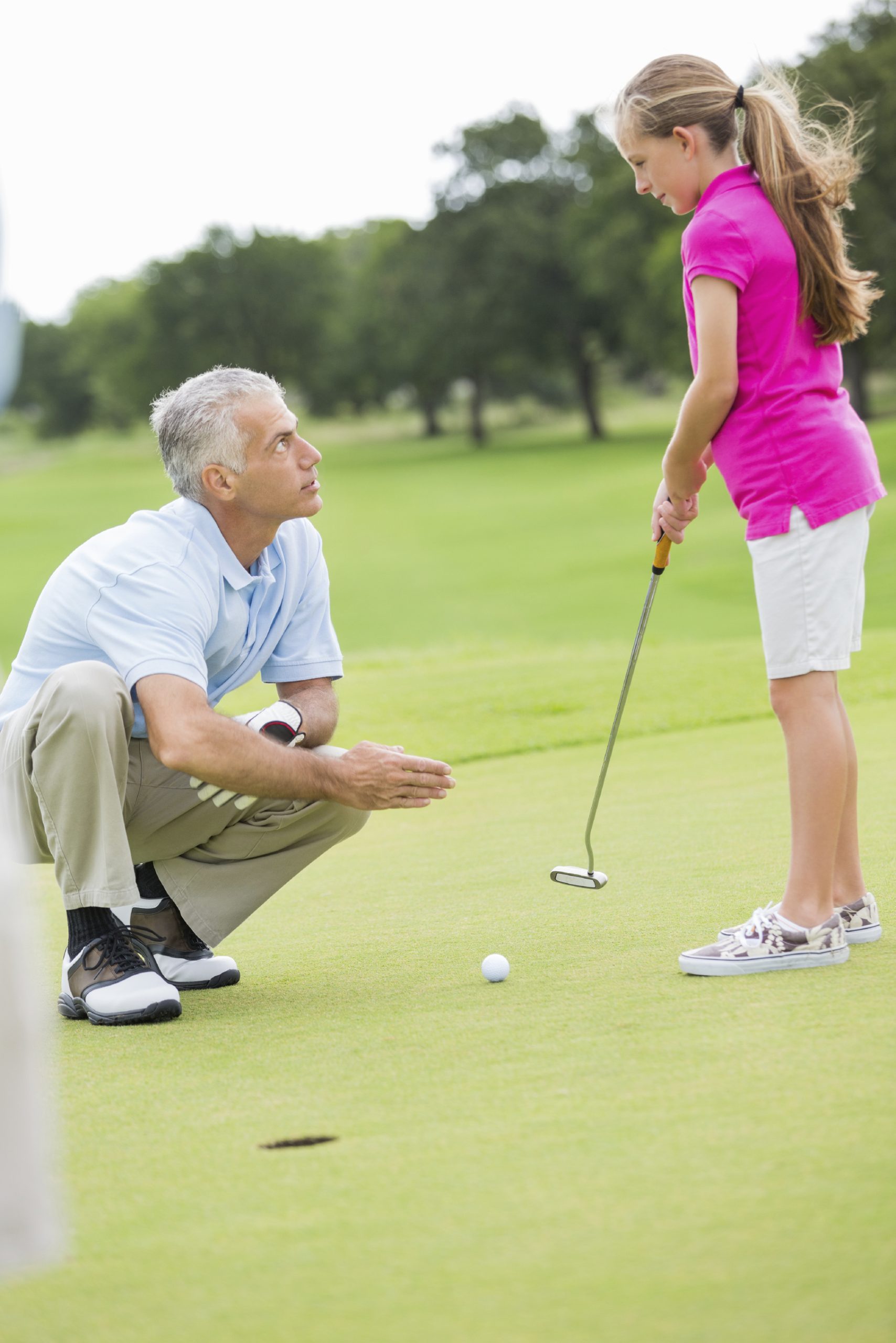 Before my current tenure as a teaching professional at an indoor studio with all the latest in video and launch monitor technology, I hadn't really taught that many junior players. That all changed when I took my current position some six years ago.
Parents will ask me, "What is a good age to start learning golf?" Based on my experience, the best answer I can give is, "When they express a desire to be better at golf and they're at least 5 years old." By then, they should be used to learning in a school environment so that should translate over. When it came to my own kids, now 15 and 14, believe it or not I never gave them one bit of instruction for years. Sure, I put a golf club into their hands at early ages, but they never once asked me any swing advice. A few years ago, they attended USGTF professional Graham Lewis's junior camp where I was also teaching, and I farmed out their instruction to another coach who did a fine job with them.
I'm currently teaching an 11-year-old who is the #1-ranked junior player for his age group in the Hilton Head, SC/Savannah, GA area. He has a younger brother who, at age 3, had a near-perfect swing. And still at age 6, it's incredible. I told his dad I would not teach him because he's such a natural and that if he develops any bad habits, I'll step in. But so far, so good.
It cuts me up to no end when I see parents tell their kids, "Keep your eye on the ball!" Or, "Swing easy!" Not once have I ever said this to any kid or any adult, because they are old myths that one amateur tells another. Then again, we as teaching professionals exist for a