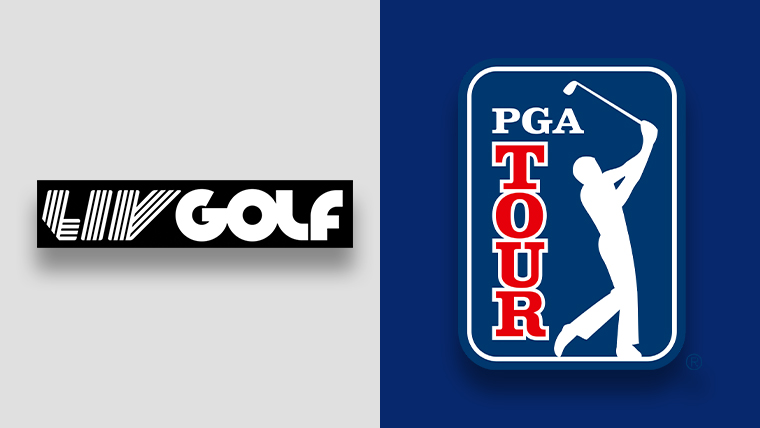 On June 6, PGA Tour commissioner Jay Monahan and Yasir Al-Rumayyan, the governor of Saudi Arabia's Public Investment Fund (PIF), announced to the world that the PGA Tour, the DP World Tour and the PIF agreed to drop lawsuits against each other and work collaboratively for the good of the game.  What does this mean for the future of professional golf?
According to Sports Illustrated, "The PGA Tour would control the structure of golf moving forward – including whether PIF's LIV Tour continues operations, and if so, in what form. The Tour has promised a 'good-faith' evaluation of LIV's viability, though potential penalties for LIV players who apply for PGA Tour reinstatement have already been discussed. The parties have set a deadline of the end of 2023 to reach a deal, and that condensed timeline means that 2024 could be a transition year for the sport. The PGA Tour, DP World Tour and LIV Tour's assets would all go into a separate company, of which the Tour would have controlling interest. PIF would then be an investor in that company with the right of first refusal for future investments."
Reading into this, it sounds like LIV may or may not exist going forward, and if it does still exist, it's not likely to be in its present form.  LIV's current business model includes selling its teams as franchises, and at this point in time there doesn't seem to be much interest.  It's no secret the Saudis want to get into professional golf as a major player, and at the moment, LIV just isn't resonating enough.
Going forward and based on what Sports Illustrated reported, since the PGA Tour has assets in professional golf far and above what the Saudis have, it looks like the PIF will provide funding in return for a chance at greater returns in professional golf in the future.  This may include having PGA Tour events in Saudi Arabia, for example.  But the Saudis have made it clear this is a business venture, not a charity, and they expect a good return on their investment.  Time will tell how exactly this will happen.  And part of that certainly will include welcoming back LIV players to the PGA and DP Tours.