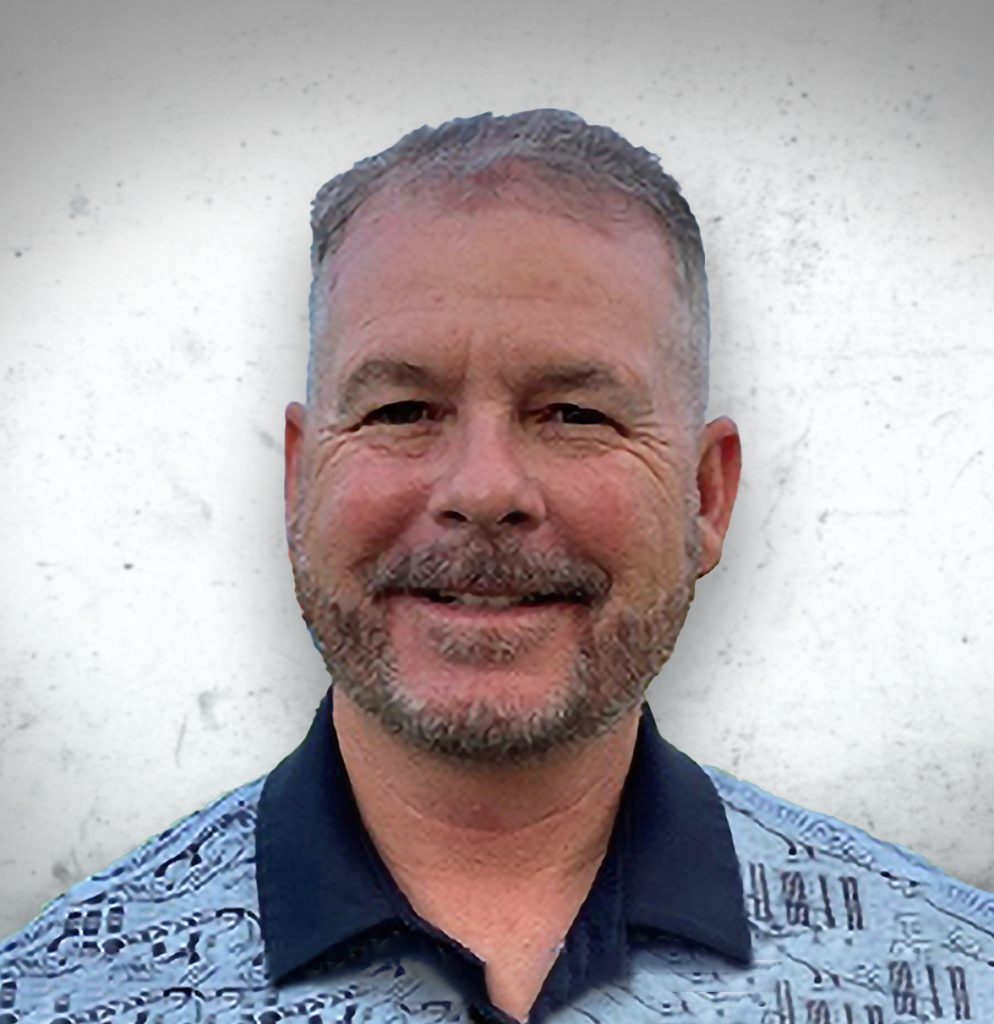 By Jim O'Neil
My golf story is a long one; I'll give everyone a break with some highlights. At 10 years old, I had my first golf lesson at Eagle Haven Golf Course with head pro Lefty on Little Creek Amphibious Base in Virginia. Yep, very close to Seal Team Six training quarters.
My journey in golf is actually a very humbling one, so please understand this is my story. I'm not at all bragging about my accomplishments in this wonderful game of golf. In 1980, I made the Kempsville High School golf team, mainly because of head pro Jack Harvey at NAS Oceana in Virginia Beach (Aeropines Golf Course). My father would buy me two lessons a year, and then both my father and Jack told me to practice. I practiced so much I ended up on a college NAIA golf team and won player of the year twice.
In 1986, I took my first PGA apprenticeship job under the then-active president of The Middle Atlantic PGA section, Don Saylor, at River Bend Country Club in Great Falls, Virginia. In 1990, I moved home to Virginia Beach and took a job under, again, an active president of the MAPGA, Gene Mattare.
After three years of soul-searching, wondering if I was a player or a businessman in the PGA, I decided to get away from the game completely and focus on my new love. Mrs. Mia O'Neil entered my life, and we started our family under the wonderful global company Stihl Incorporated in Virginia Beach. Team Stihl allowed us to raise our three children Lashar, Brenden and Tameria for 28 years.
Currently, the United States Golf Teachers Federation has given me a rebirth in golf. I'm currently a Stihl retiree who plays in our company golf league on Thursdays. Now – praise God – I'm the full-time golf instructor at NAS Oceana and I'm in training to win again on what I call the teachers tour.