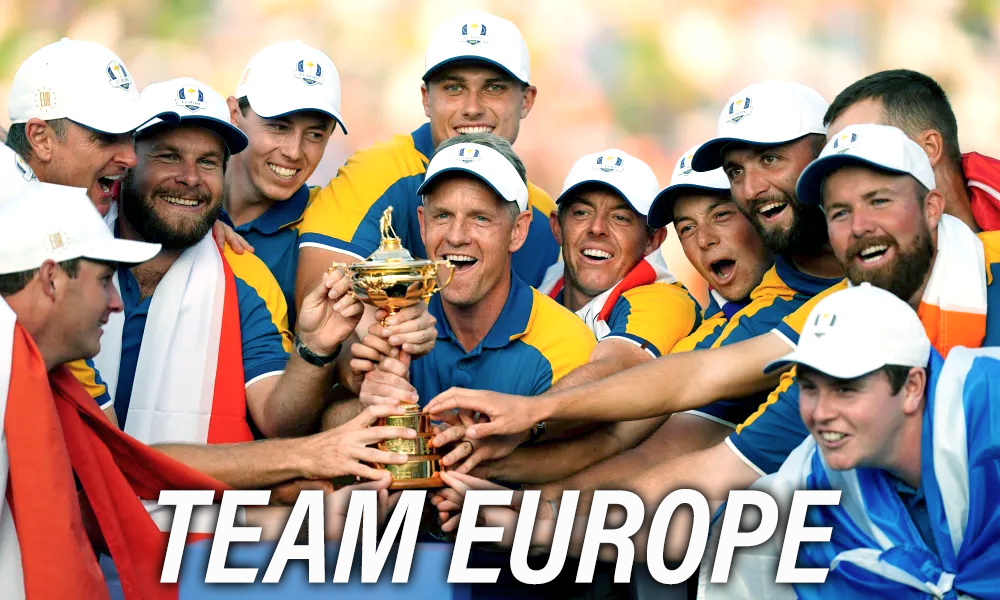 Team Europe has done something it hasn't done since 1997, and that is to win the Ryder Cup on home soil. The Europeans defeated Team USA 16 1/2 – 11 1/2 to recapture Samuel Ryder's trophy that it lost in 2021 in Wisconsin.
Many pundits thought this would be the year that Team USA would break the road victory drought, but it was not to be. One reason given that seems to hold the most credence is that most of Team USA took five weeks off from playing competitive golf, while members of the European squad kept playing. And as usual, the course was set up to favor the European's strengths while negating the Americans'.
One myth that was reinforced by the competition is that Team Europe is simply better in the fourball competition (alternate shot) than are the Americans, but Team USA actually dominated Europe in that format the last two Ryder Cups held in the U.S. Also, the Americans excel in that format during the Presidents Cup against the International squad, so it appears competitive rust could well be the main culprit.
The 2025 competition at Bethpage Black in New York promises to be one for the books. Will Team USA continue its own home winning streak? Stay tuned.